We won't let you forget any dates from now on
Consolidate all your bills at one place and set reminders for them. Do it once to get started, and we would keep reminding you month after month. You wouldn't need to worry about due dates any more!
You can set reminders with different frequencies - monthly, quarterly, yearly, weekly, daily, one time or once every two months.
You may want to set reminders for:
Credit Card Payments
Loan Repayment
Telephone/Mobile Bills
Electricity Bills
Utility Bills
Insurance Premium payment
Mutual Funds
Other Investments
Taxes Payments
Charity/Donations
Or anything else, we wouldn't stop you :)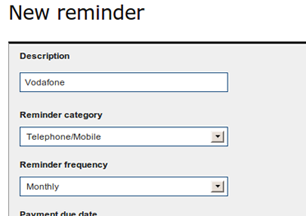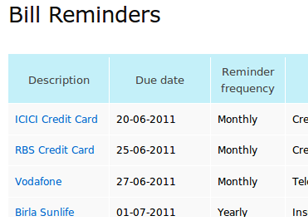 You will receive notifications for your bill payments via sms, email and on facebook.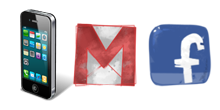 We even show you a monthly calendar view of the payment dates, which gives you an overview of what is to be paid when.